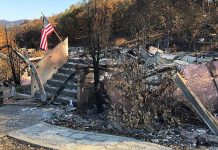 Climate Change is dramatically transforming the insurance industry. The troubled Aspen Insurance Holdings reportedly agreed to sell itself to private-equity giant Apollo Global Management...
Smartphones have become one of the greatest risks for auto insurers. Analysts blame mobile devices for a sharp increase in motor vehicle accidents in...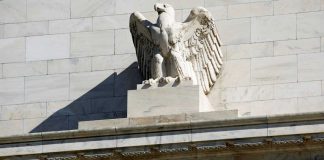 United States' central bank, the Federal Reserve System, has proposed a major change to its venerable credit-transfer service Fedwire. The Fed wants to adopt the...
The United States Supreme Court greatly increased the amount of control that credit card companies, banks, and online platforms have over the retail process...