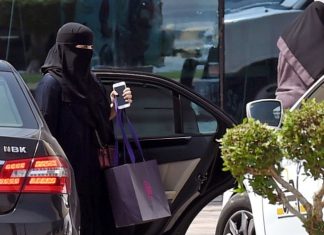 Insurers are set to profit from the recent Saudi Arabia announcement to end a longstanding royal policy that prohibited women from obtaining licenses, and...
Eurasia Group, the world's largest political risk consultancy, released their annual forecasts for 2017. The consultancy proclaims that we are entering a period of geopolitical recession. "This year marks the most volatile...
The collapse of Deutsche Bank, an institution with a little over $2 trillion in assets is the greatest potential risk to the world's financial...