Australia's banking sector shocked the world with blatant misconduct which highlighted selfish means for short-term financial gain. The intervention by the Royal Commission has brought...
Germany's biggest bank, Deutsche Bank has shifted an important part of its euro clearing business to Frankfurt from London due to Brexit. The move...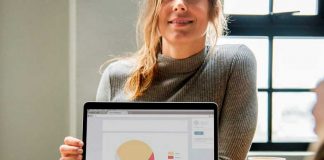 China leads and dominates the global insurance ranking in a recently published Kantar Millward Brown's 2018 Brandz report.  The Brandz™ report tracks the value...