The European Union (EU) is worried about potential cyber security risks from Chinese technology companies. Several members are concerned with China's behaviour in the...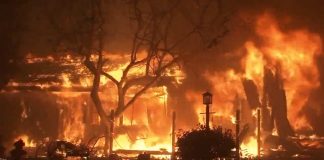 Climate change is forcing American insurance companies to enter the firefighting business. Chubb, in particular, operates its own fire brigade called Wildfire Defense Services. The...
America's private health insurance system is rapidly becoming centralized. Shareholders approved drugstore giant CVS Health takeover of the insurance company Aetna Inc. The $69 billion...