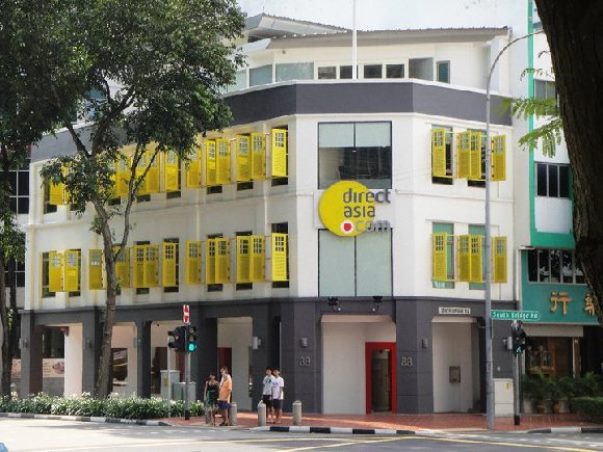 Bermuda-based global specialist insurance group Hiscox has completed the sale of the Hong Kong division of DirectAsia to Well Link Group Holdings Limited, after...
Ironshore Inc., the insurer purchased by Chinese conglomerate Fosun International Ltd last year, filed for an initial public offering (IPO) in the US after...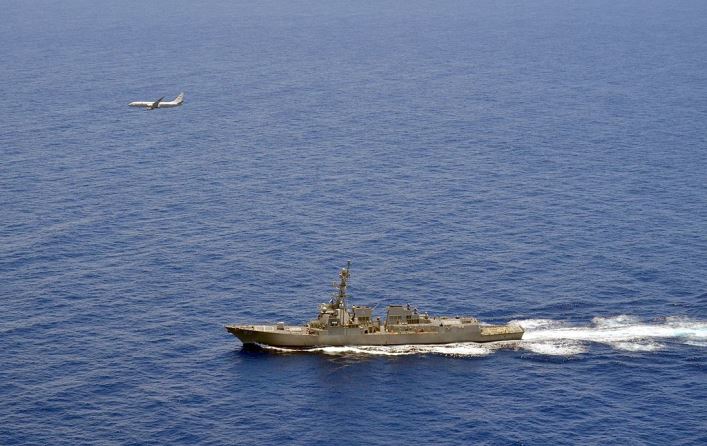 The risk of international conflict that could spread to other regions is growing in the South China Sea. A recent ruling by an international...
China likely launched a cyber-attack against the US Federal Deposit Insurance Corporation (FDIC) between 2010 and 2013, but employees masked the crime to protect...
A couple of weeks ago, there was an online outcry against the notorious Dog Meat Festival in China. The Yulin Dog Meat Festival is...
Lee-Han Tjioe discusses with Fritz, an insurance market analyst, the growing sophistication of the Chinese Insurance market and the implications it has for how...