Seoul-based cryptocurrency exchange Youbit has reportedly had its cyber-insurance claim denied by South Korean Dongbu insurance company. This comes after Youbit experienced several hacks...
China is concerned about the dangers of its financial system. The recent takeover of Anbang, a Global Fortune 500 financial services conglomerate, attests the...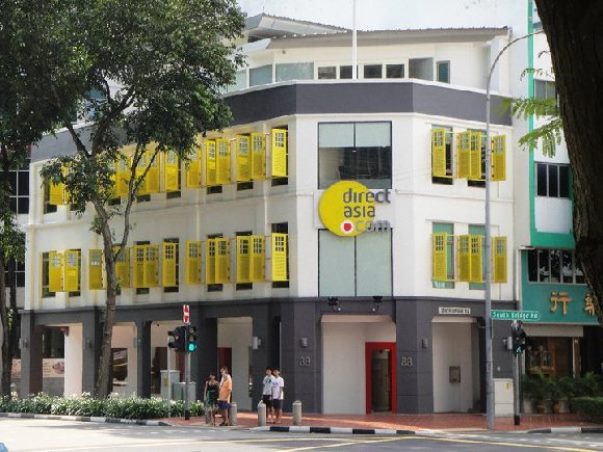 Bermuda-based global specialist insurance group Hiscox has completed the sale of the Hong Kong division of DirectAsia to Well Link Group Holdings Limited, after...
Ironshore Inc., the insurer purchased by Chinese conglomerate Fosun International Ltd last year, filed for an initial public offering (IPO) in the US after...