Advent and Brit, two Lloyd's insurers, have been represented on the Lloyd's Colombia Platform, alongside the Lloyd's representative office. Led by the first Colombian General...
Lloyd's (re)insurer Sompo Canopius has just announced strategic partnership with Mexican insurer, Grupo Nacional Provincial (GNP). The companies released a joint statement on the...
Is it a cautionary tale about the inevitable economic failure of socialism or an example of what can happen, in an ever-shrinking world, when...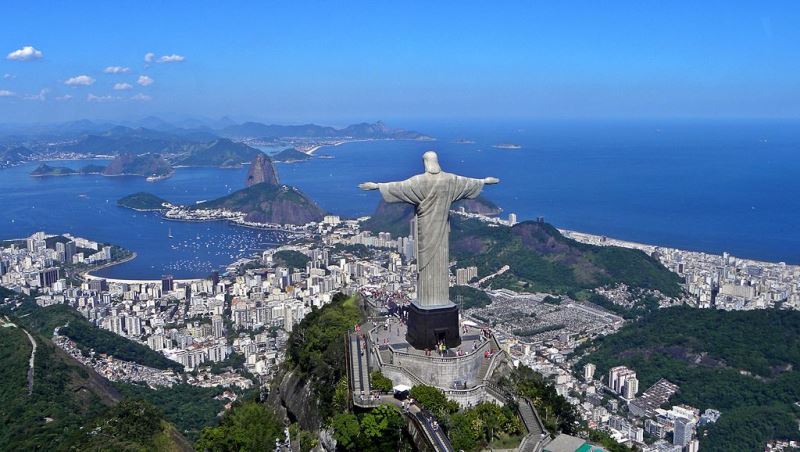 Despite the ongoing controversy surrounding Brazil's government and the economic difficulties, an initiative is being put in place with the intention to turn the...