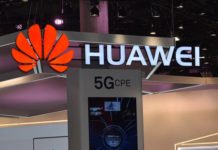 The European Union (EU) is worried about potential cyber security risks from Chinese technology companies. Several members are concerned with China's behaviour in the...
Deutsche Bank settled a €4 million fraud investigation with German public prosecutors for its role in helping clients carry out dubious tax deals, Bloomberg...
Italy appears to be in the midst of another major financial crisis as Moody's cut its credit ratings from "Baa2" to "Baa3", one level...
Financial institutions are at greater risk for money laundering losses than ever before. The Danske Bank scandal reveals that even institutions in law-abiding nations...