French insurer AXA launches new flight delay insurance product based on the latest Blockchain technology that offers automatic compensation to travellers who have their...
The collapse of Deutsche Bank, an institution with a little over $2 trillion in assets is the greatest potential risk to the world's financial...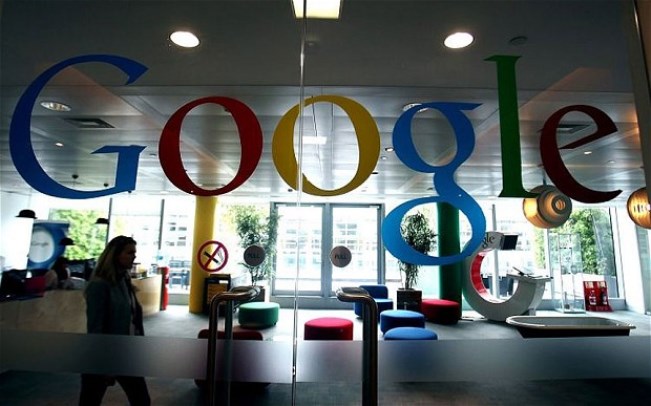 Google is eyeing to enter the insurance market through partnerships with insurance companies. The technology giant is looking to forge partnerships with insurance providers in...
Almost two months following the United Kingdom's decision to leave the European Union (EU), London-based insurers are weighing in several options that will enable...