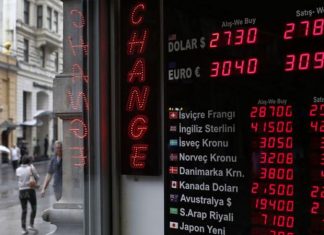 Turkey's recent debt rating cuts are stoking fears of the potential for a hard landing due to a depreciating lira, a private credit boom,...
Seoul-based cryptocurrency exchange Youbit has reportedly had its cyber-insurance claim denied by South Korean Dongbu insurance company. This comes after Youbit experienced several hacks...
The European Union new tax policy for multinational corporations is a direct threat to all companies that operate in the Eurozone and beyond. The European...