Thousands of UK motorists could be driving without insurance because of fraudsters known as "ghost brokers" selling fake insurance policies online, police have warned. Ghost...
Car insurance specialist Admiral has recorded a sharp decline in shares after it warned that low interest rates and market volatility following the UK's...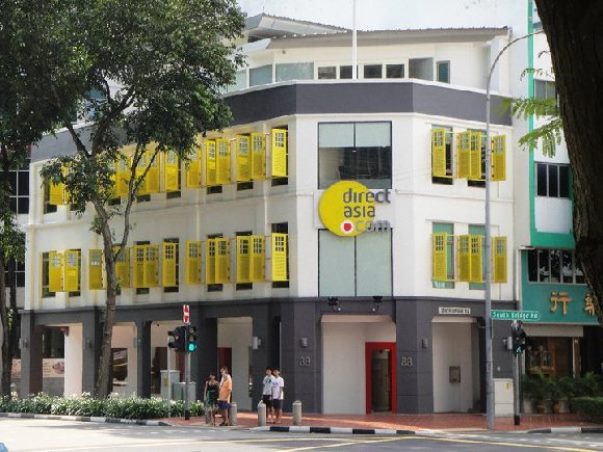 Bermuda-based global specialist insurance group Hiscox has completed the sale of the Hong Kong division of DirectAsia to Well Link Group Holdings Limited, after...
The Court of Appeal has released its verdict on the 'B Atlantic' case, ruling that vessels involved in drug smuggling are not covered by...